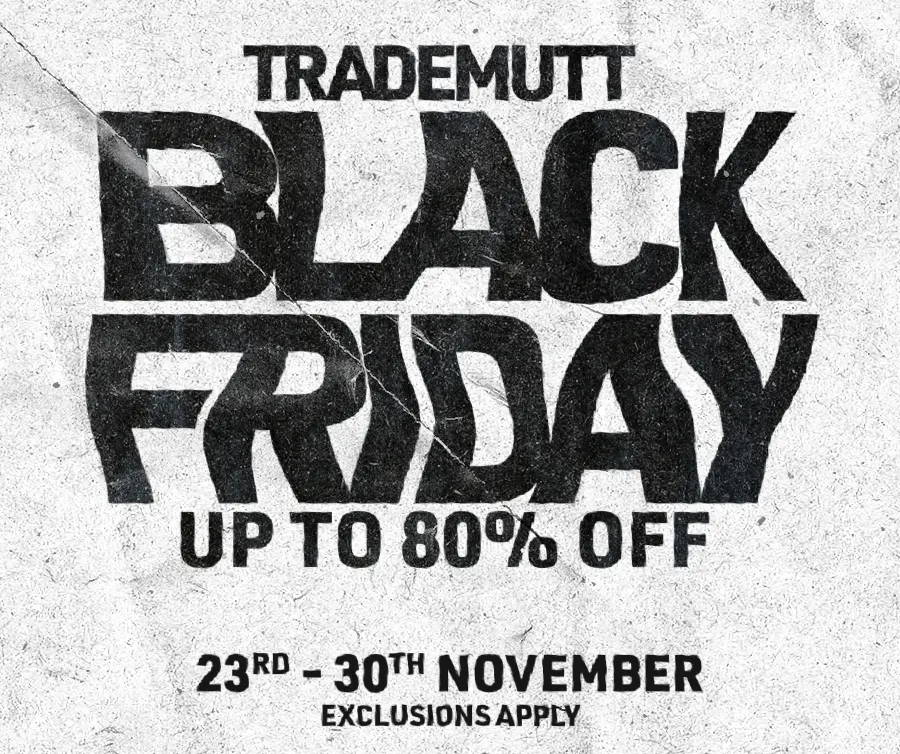 Can I use a discount code?
No, discount codes will be unavailable during the sale period.

Will there be shipping delays?
We'd love to guarantee no delays but we receive thousands of orders during Black Friday. This will mean that the dispatch time from our warehouse may be slightly longer than normal. Keep in mind that once it leaves our warehouse it is out of our hands and with Aus Post (or DHL for international) so you will also need to account for the Australia Wide Aus Post delays.

Will everything be on sale?
Most of the website will be on sale! However exclusions will apply.