WE'VE TURNED THREE AND COULD NOT HAVE DONE IT WITHOUT YOU YA LEGEND!

AS A THANK YOU WE'RE GIVING YOU A $35 GIFT ON YOUR NEXT $100 ORDER 🤙

---
---
RACK UP OVER $100 IN YOUR CART
Add over $100 of your favourite TradeMutt gear to your cart and...
Add any accessory to your cart up to the value of $35 and we'll automatically apply a $35 discount
---
---
With your support we have

Sold over 30,000 Shirts

Created TIACS – our own Mental Health support service

Generated over $430K worth of free mental health care via TIACS

Provided 8,512 hours of employment through Send-Able

Grown an amazing team from 2 to 15 full time staff

And we're only just getting started


---
Memories from the past 3 years...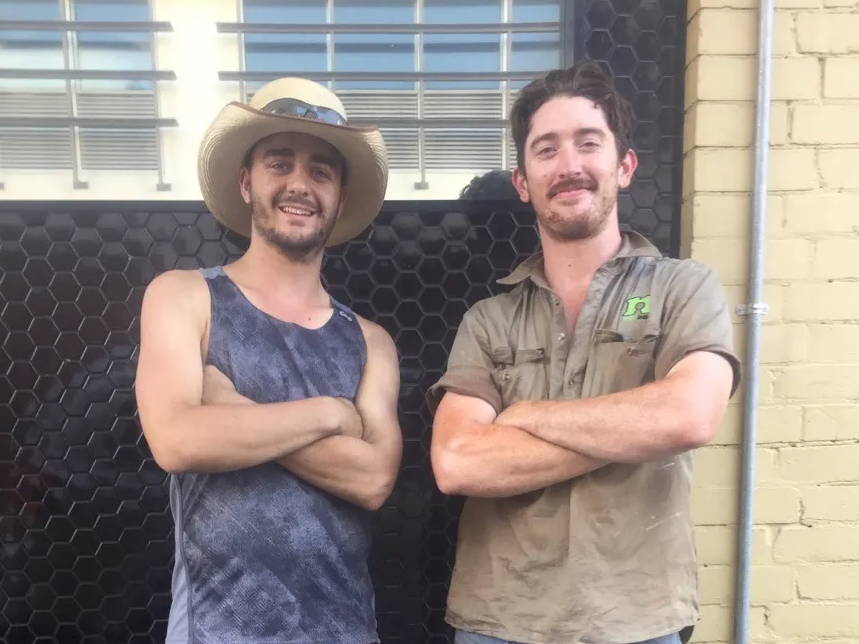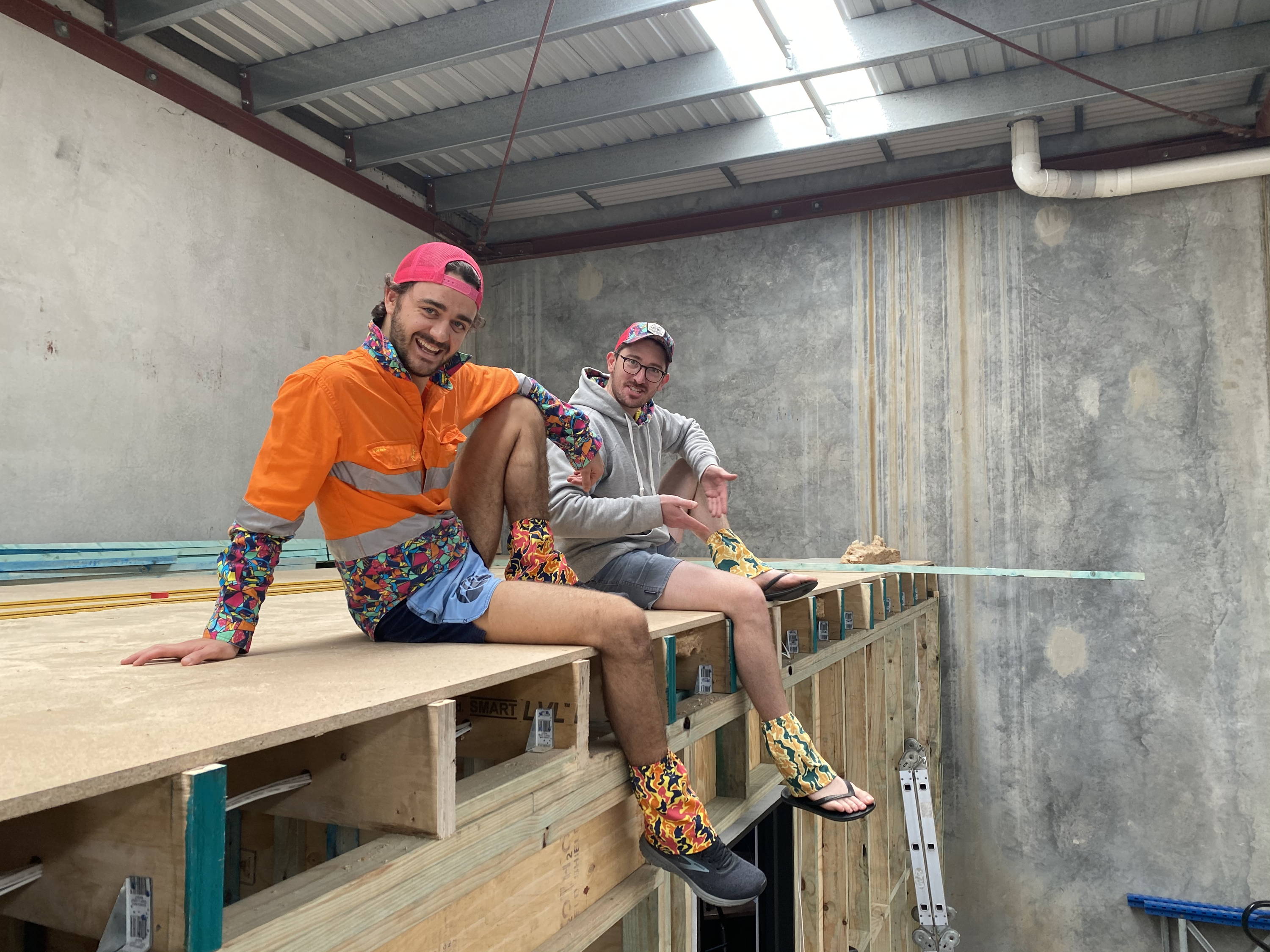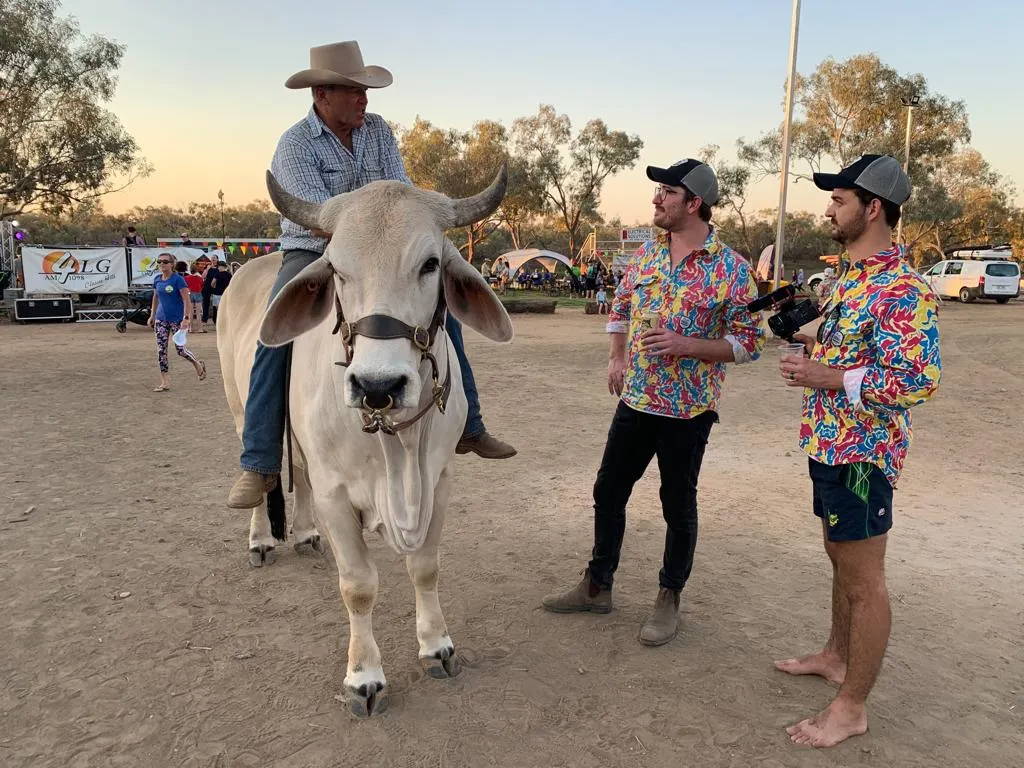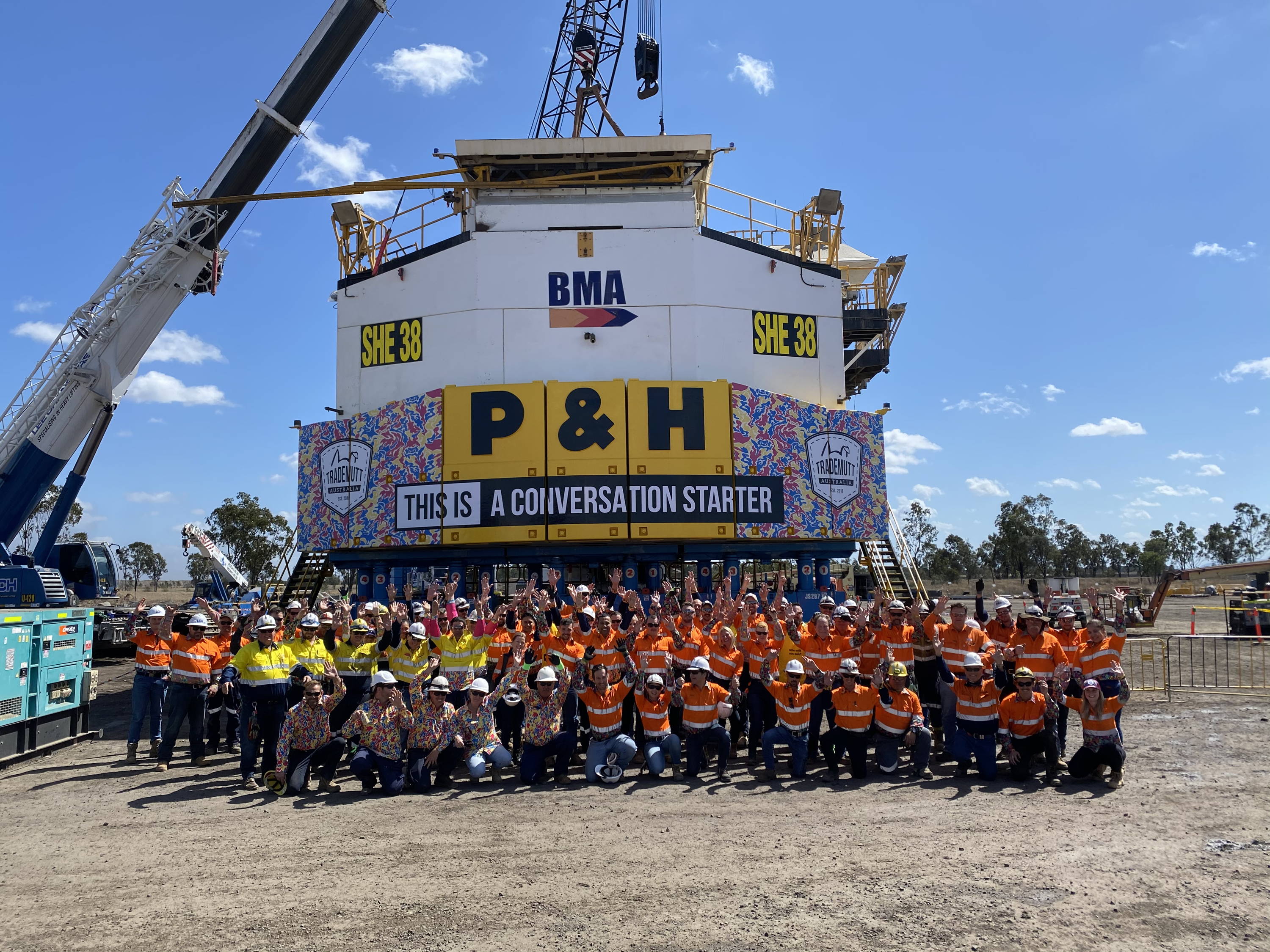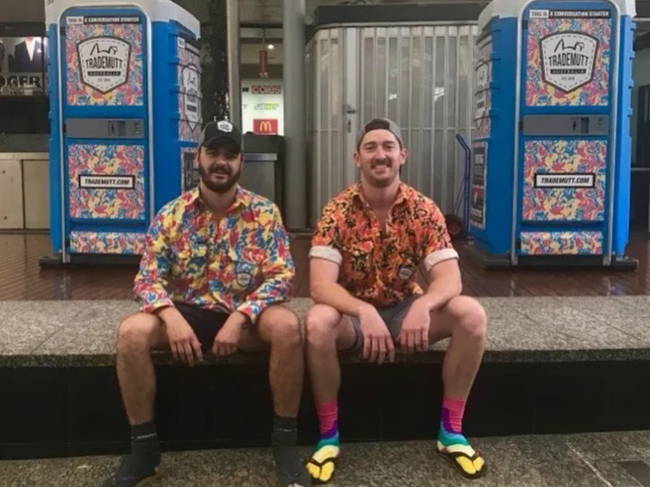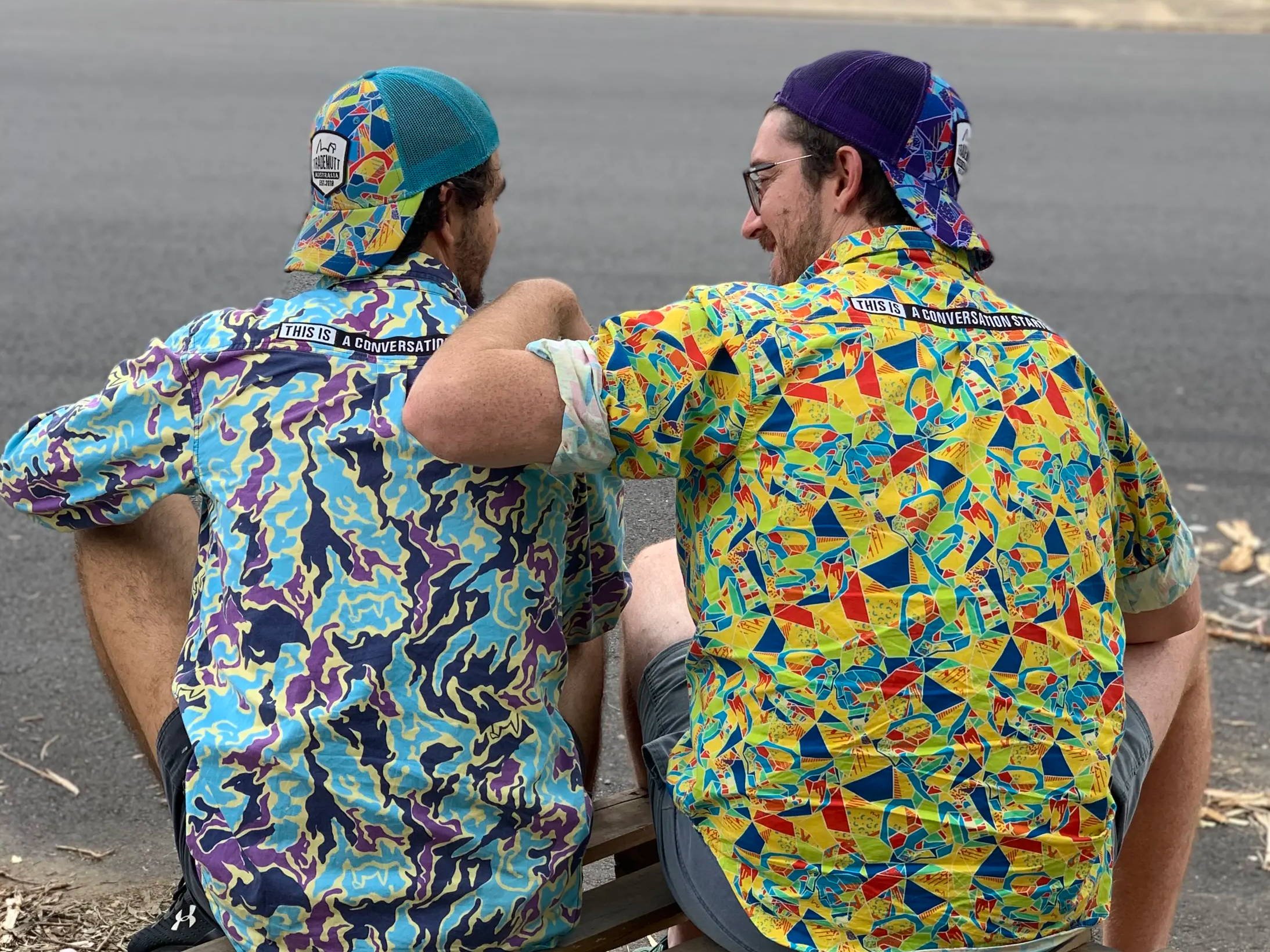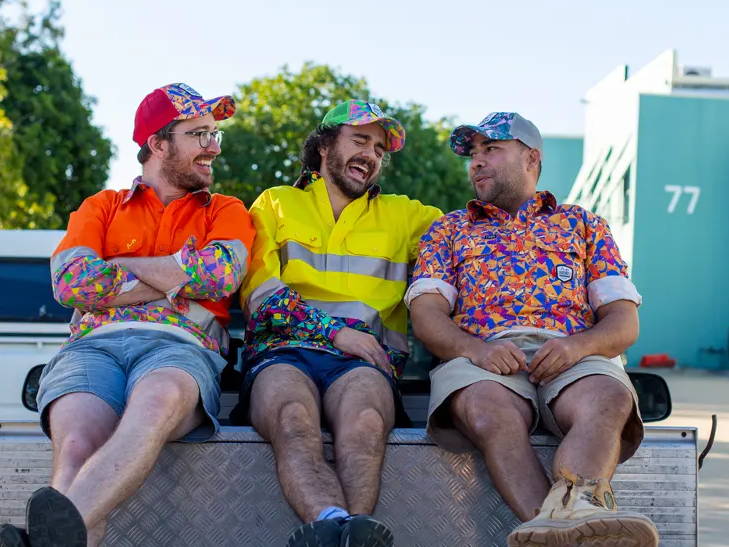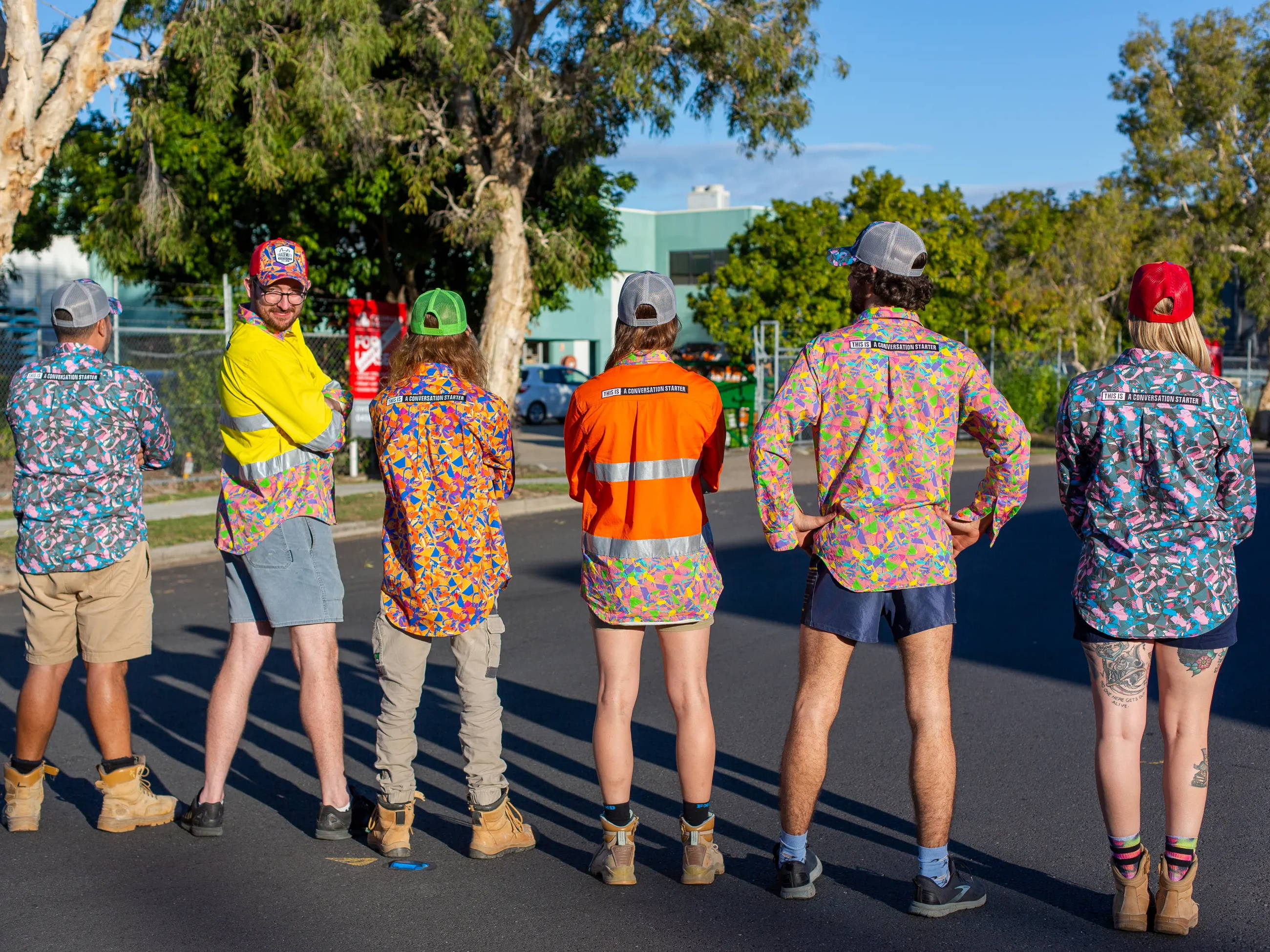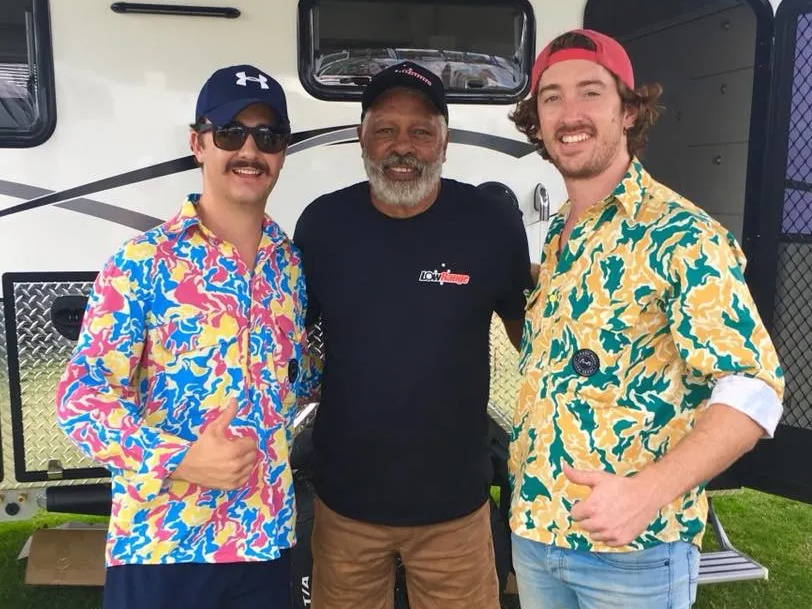 LEGENDS GETTING AROUND OUR PRODUCT
All for an excellent cause.
Awesome designs.
Great quality.
Fast delivery.
Fantastic all the way.
And what a convo starter 🤙
Fantastic product, great service and awesome company. Shirts were a genuine conversation starter, supporting a really important cause.
Your product is of a very high quality, the service is very quick but most of all we appreciate and want to be a part of the conversations the clothing will start.