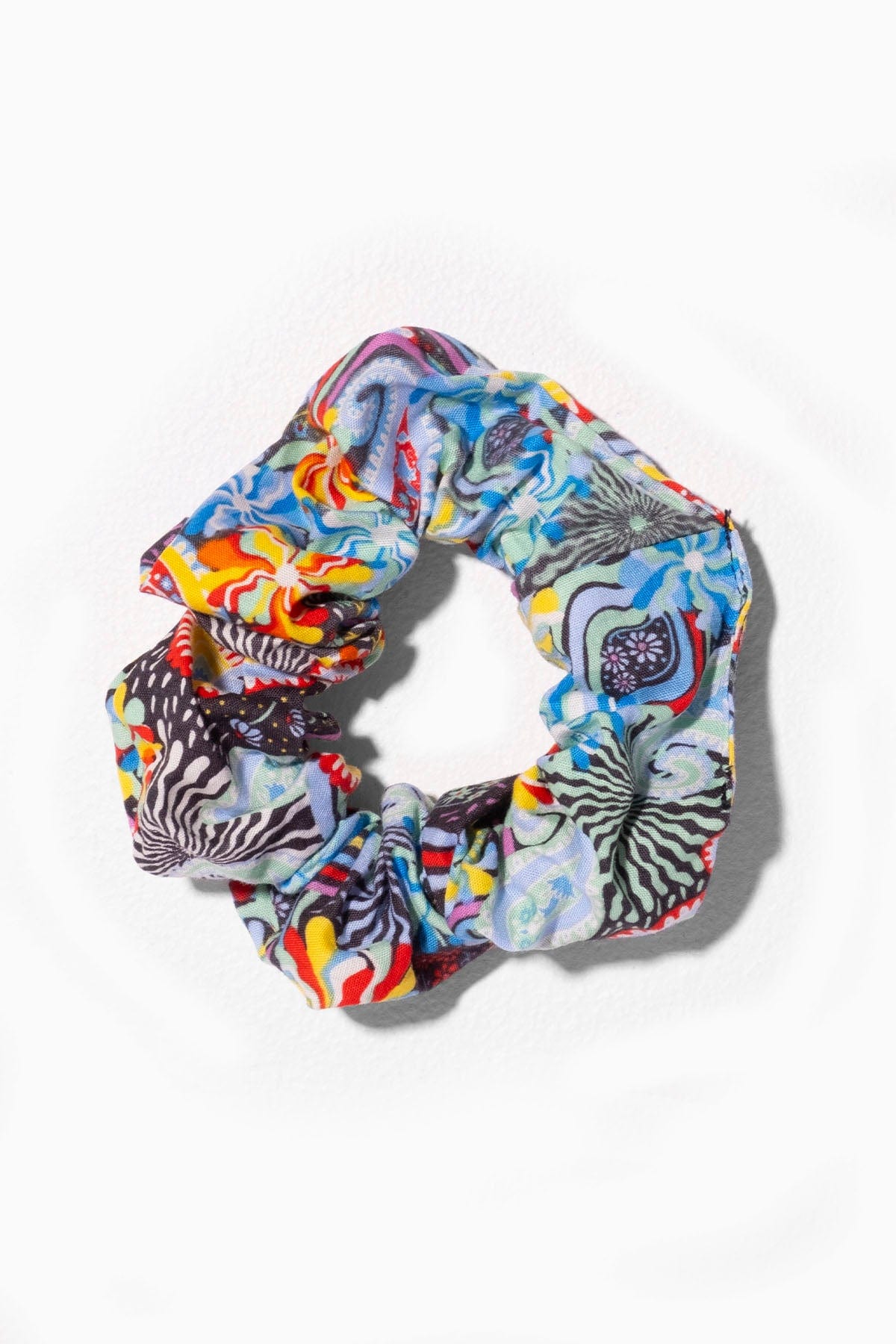 Scrunchie 2 Pack - Austin Flowers & Where's Wallaby
Keep the hair out of your face and look good while doing it with this 2 scrunchie combo pack featuring the new Austin Flowers and Where's Wallaby prints.
PRINTS
Austin Flowers
Where's Wallaby
Every purchase helps to fund TIACS. Through TradeMutt products we have funded hours of free mental health support.
This support is enabled by TIACS.org to offer a FREE text, chat and call back service staffed by mental health clinicians.

Open 8am-10pm AEST Mon-Fri.