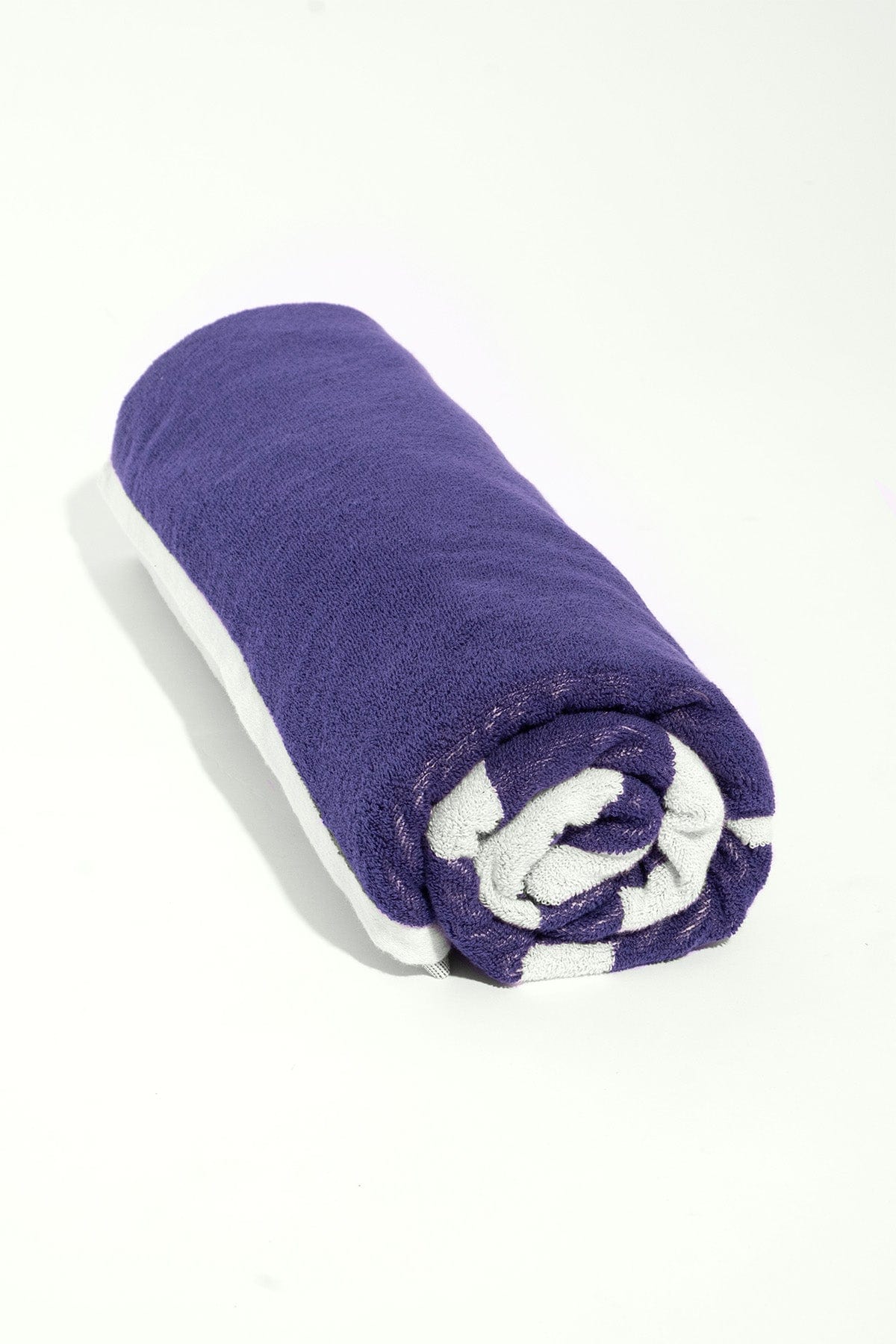 TradeMutt Jacquard Towel
Towel off with this conversation starting TradeMutt towel just in time for summer.
Every purchase helps to fund TIACS. Through TradeMutt products we have funded hours of free mental health support.
This support is enabled by TIACS.org to offer a FREE text, chat and call back service staffed by mental health clinicians.

Open 8am-10pm AEST Mon-Fri.