WORKWEAR MAKING AN IMPACT
We have helped assist over 4,535 tradies gain access to free mental health counselling.
We donate 50% of profits to charity.
$802K+ in mental health support delivered to tradies.
ROOY
Hours of conversation we've funded
This support is enabled by TIACS.org which is a FREE text, chat and call back service staffed by mental health clinicians.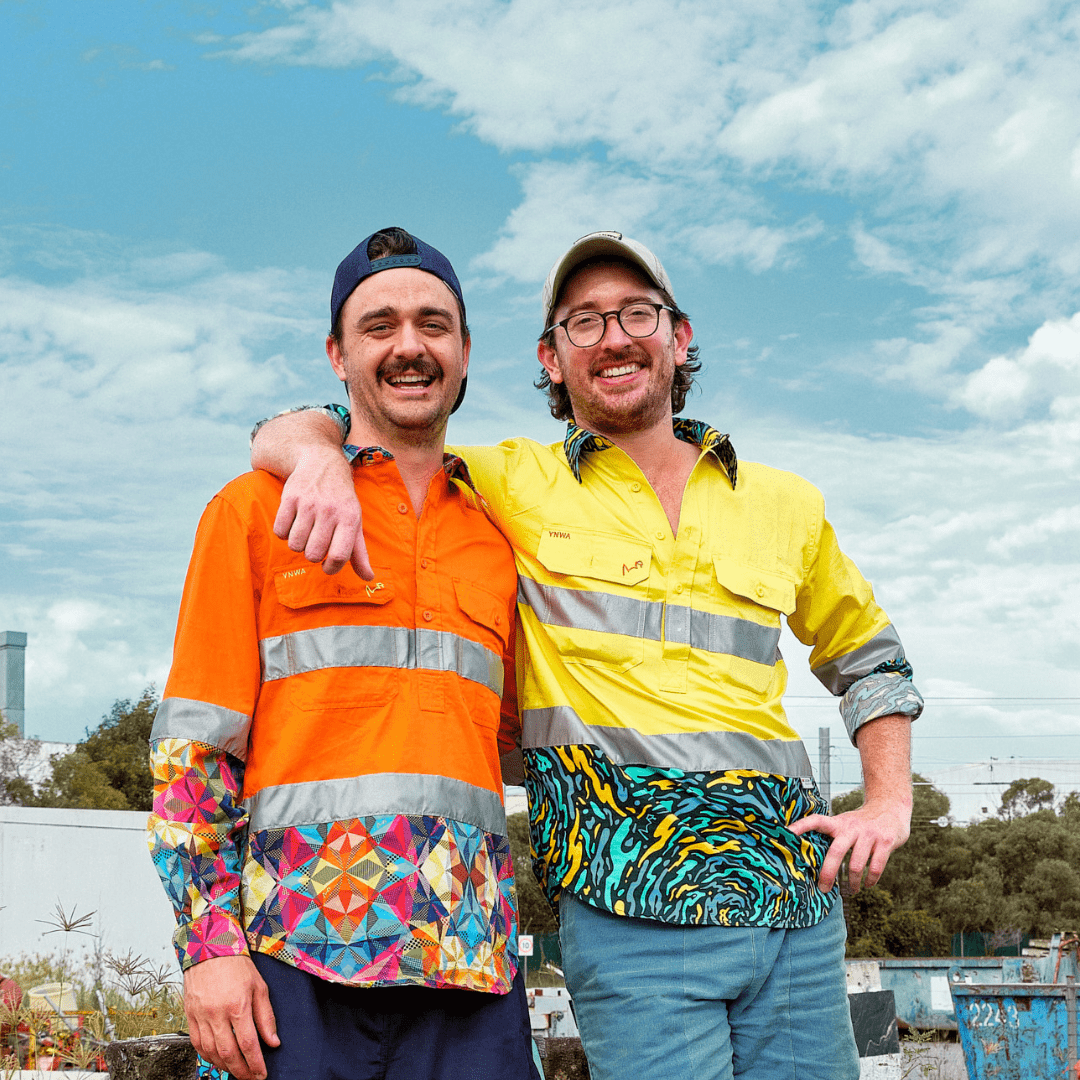 Conversation Starting Workwear.
TradeMutt is a social impact workwear brand, by tradies for tradies. We make funky eye-catching workwear designed to start conversations about mental health, helping make an invisible issue impossible to ignore.
Social Impact
Every purchase goes towards making a social impact by funding TIACS, a free mental health support service. We donate 50% of the profits from every shirt sold to TIACS.
TRADEMUTT PROUDLY WORN BY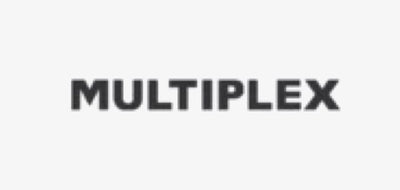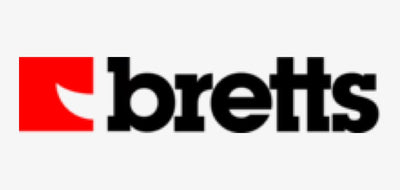 TradeMutt Radio, Blogs and More
The mutt hub.
The Mutt Hub is a publication focused on the needs and interests of tradies, truckies, blue collar workers and their families. We approach any social or cultural issue that impacts our audience in our signature no-bullshit voice by collaborating with experts and drawing on our own life experiences to provide content that is thought-provoking, accurate and thorough.