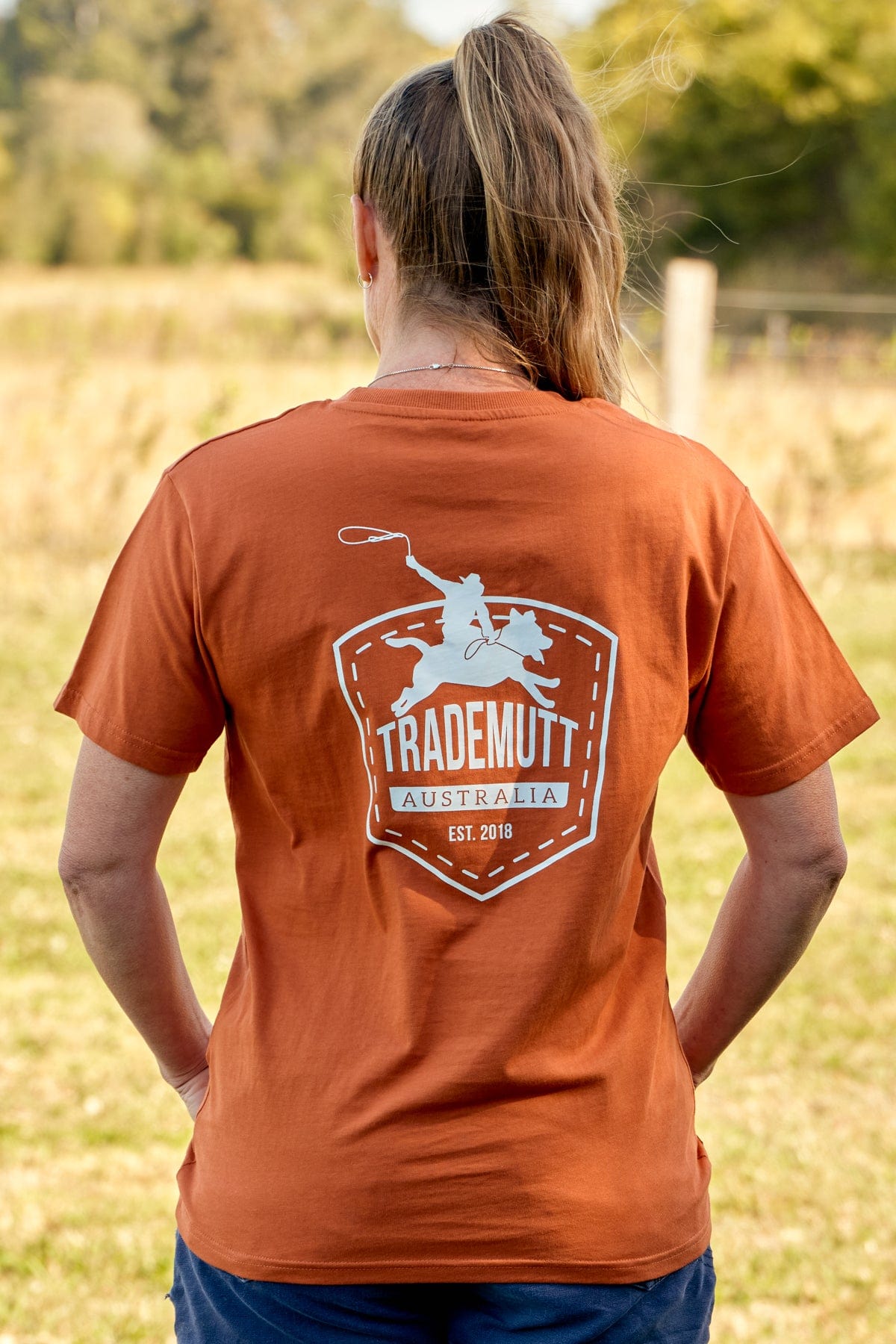 Unisex Tee - Tan
Get musterin' with this limited edition unisex tan tee perfect for places where TradeMutt workwear is a bit too much of a conversation starter.
Every purchase helps to fund TIACS. Through TradeMutt products we have funded hours of free mental health support.
This support is enabled by TIACS.org to offer a FREE text, chat and call back service staffed by mental health clinicians.

Open 8am-10pm AEST Mon-Fri.